M
eet: Danielle from
D
anielle's little bathroom was located across the hall from a full bathroom. It needed a makeover. Desiring a laundry room on the main floor, Danielle gave up this little space...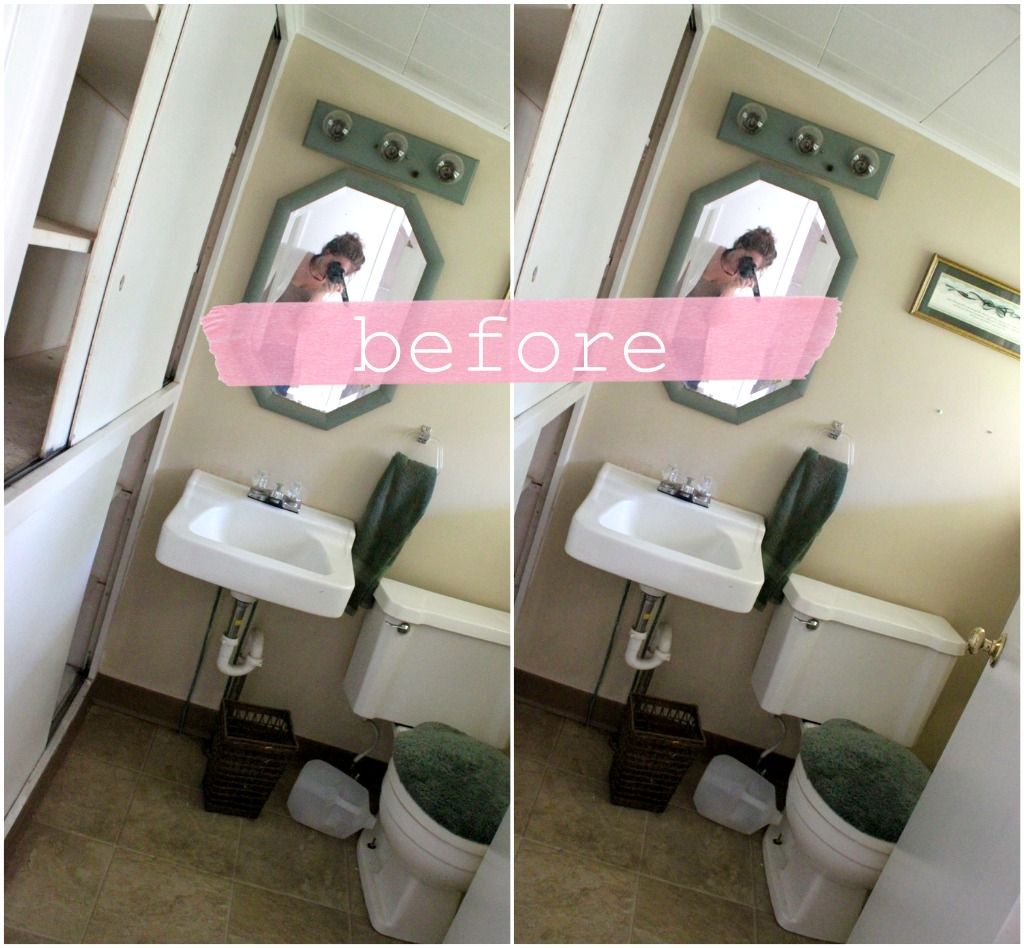 for this...
Hello happy sunny yellow! Pretty hoop art! Love the vintage crate too!
I've never seen such a cheerful laundry space, have you?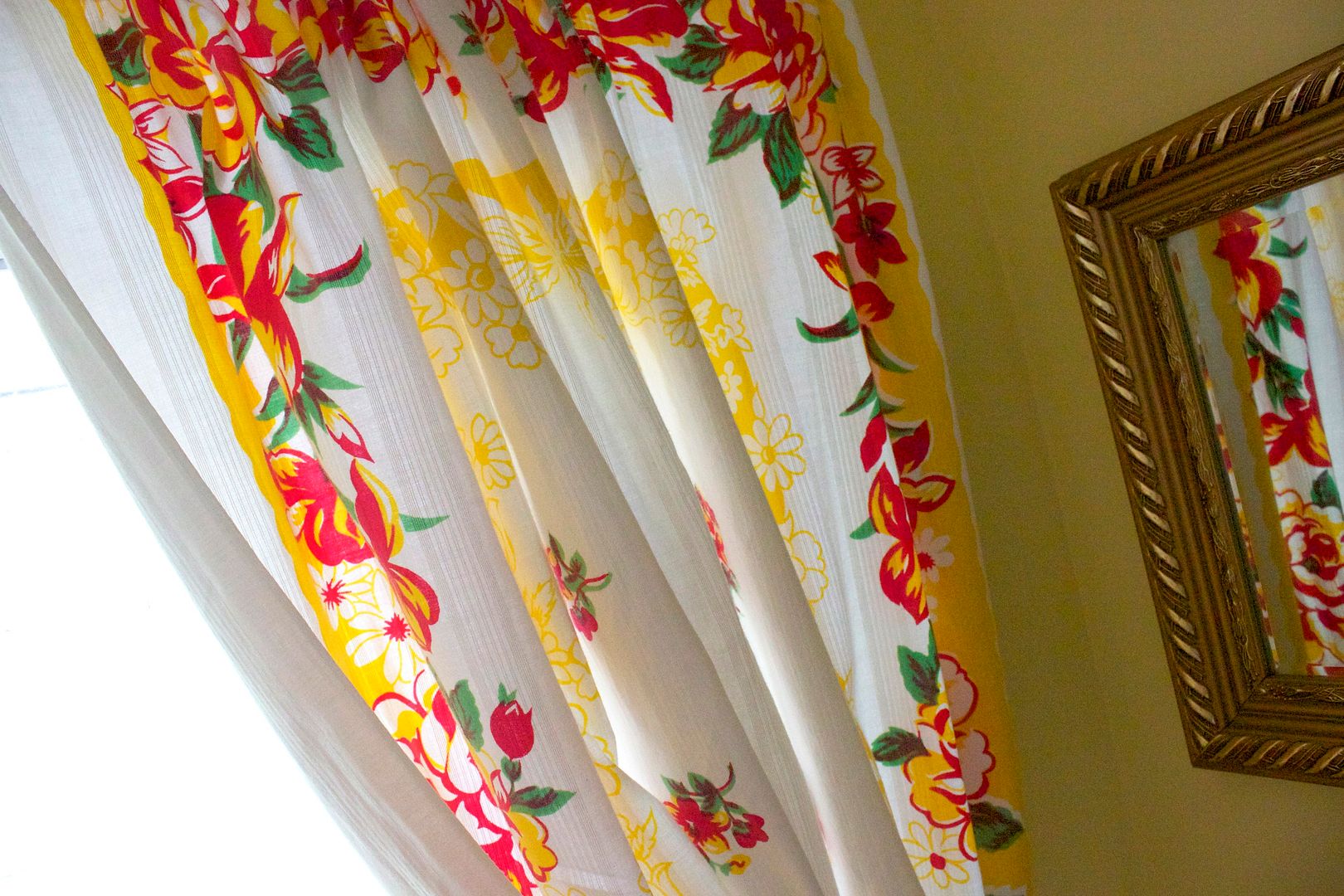 Cute photo display!
W
hat a happy place to do laundry, Danielle! Beautiful transformation! Great DIY accents too! Thank you so much for sharing!
See more at
<